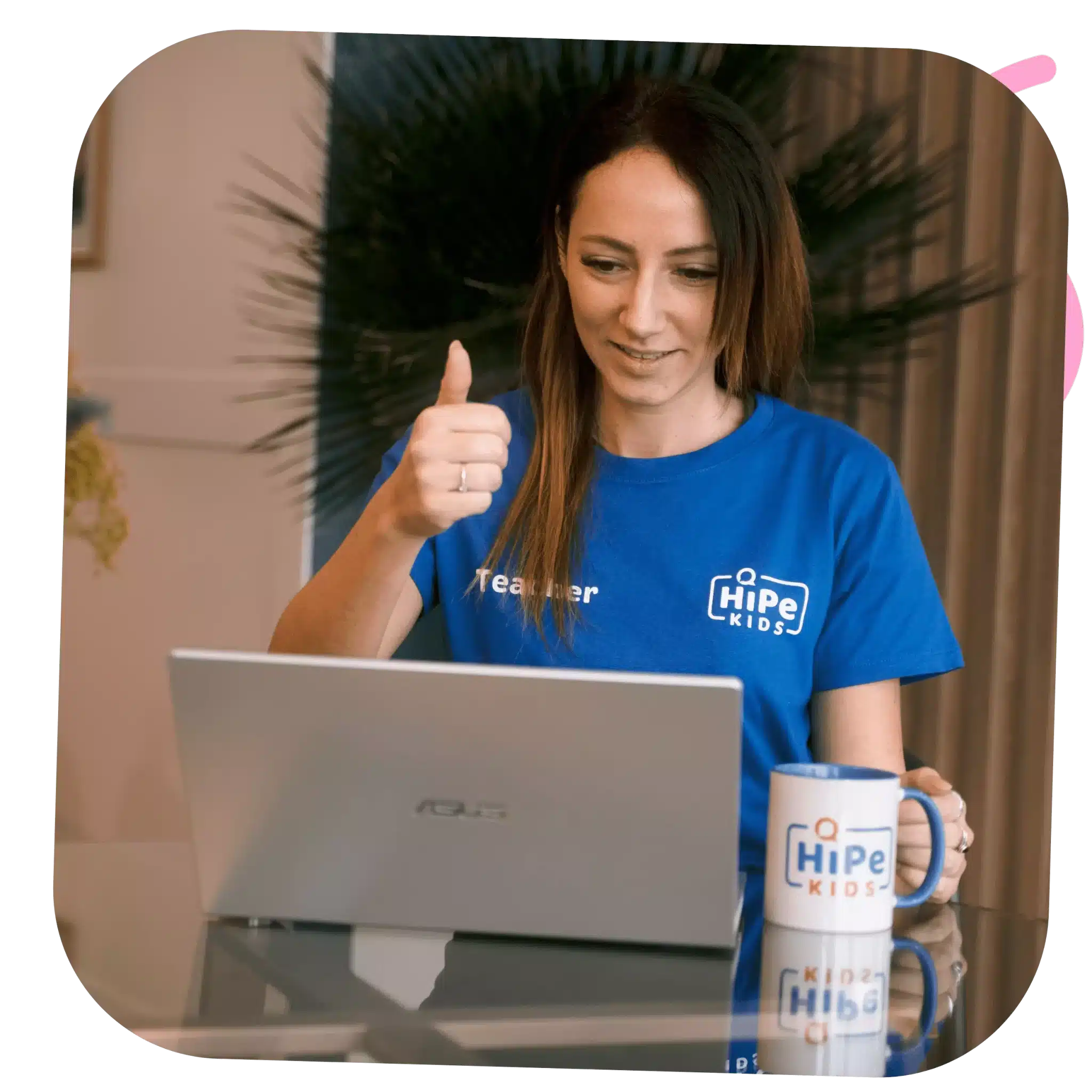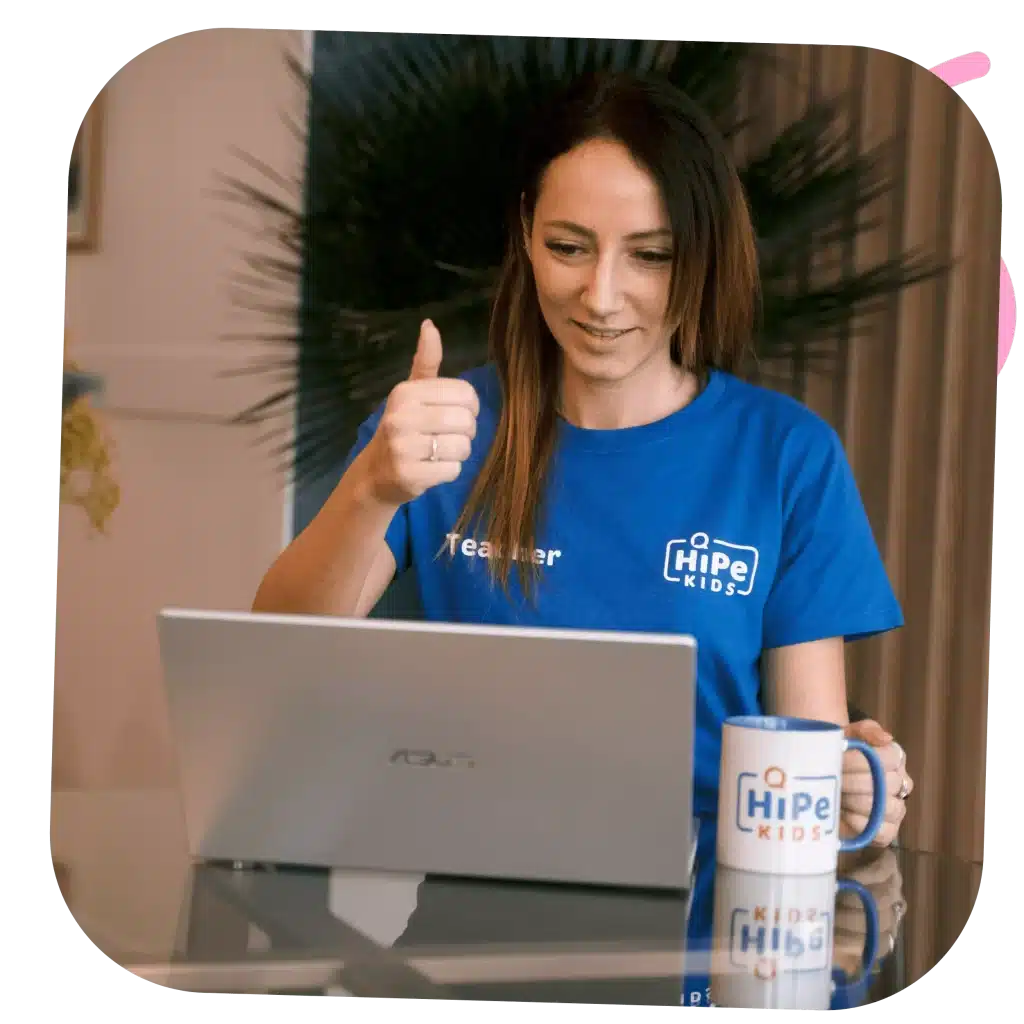 We strive to be the best online English school, inspiring children around the world to speak English with confidence.
Join the HiPe Kids family. We have a growing team ready to support you.
Enjoy the flexibility and the freedom of working from your own home – when you want.
HiPe Kids is an online English language school based in the UK. Many of our students are French speakers.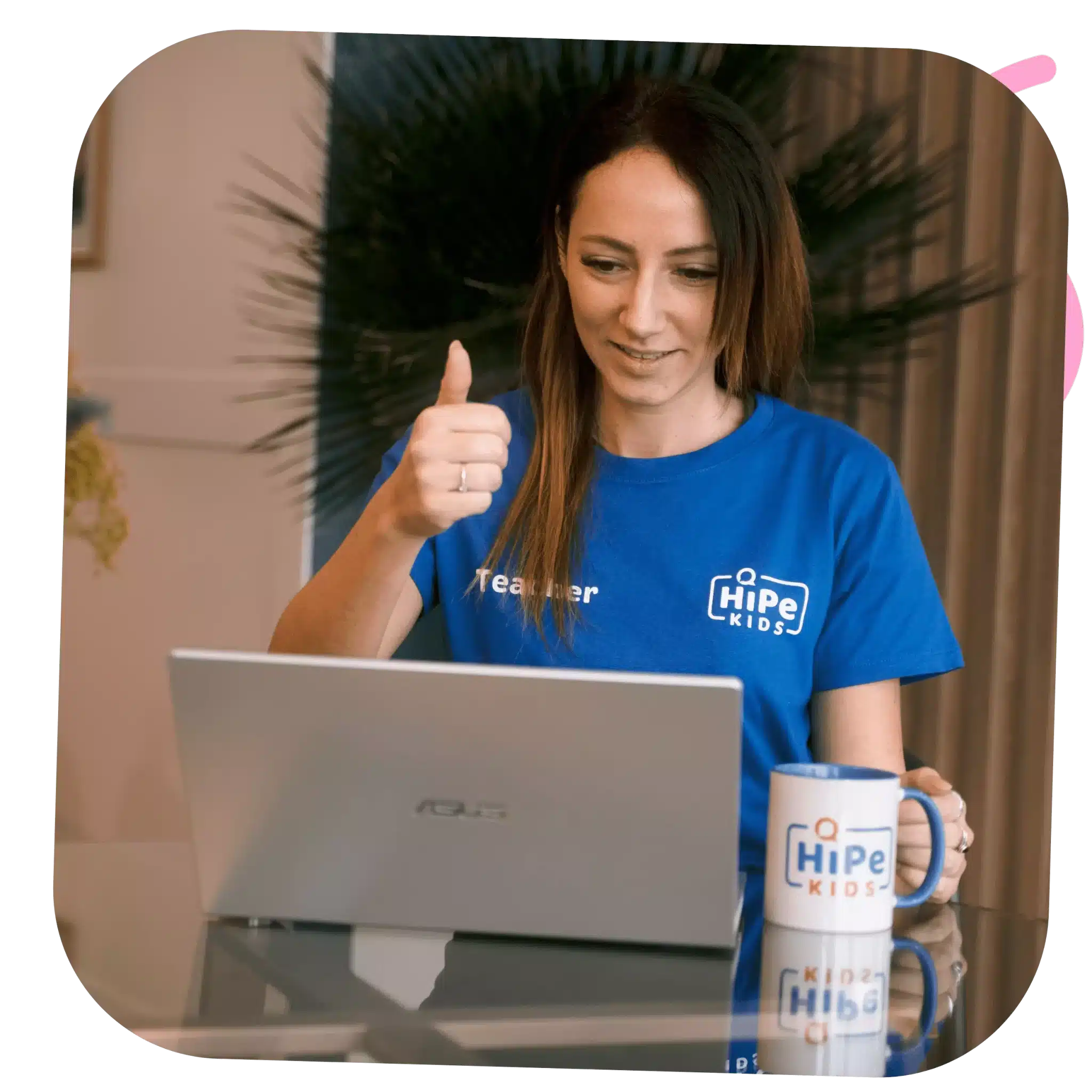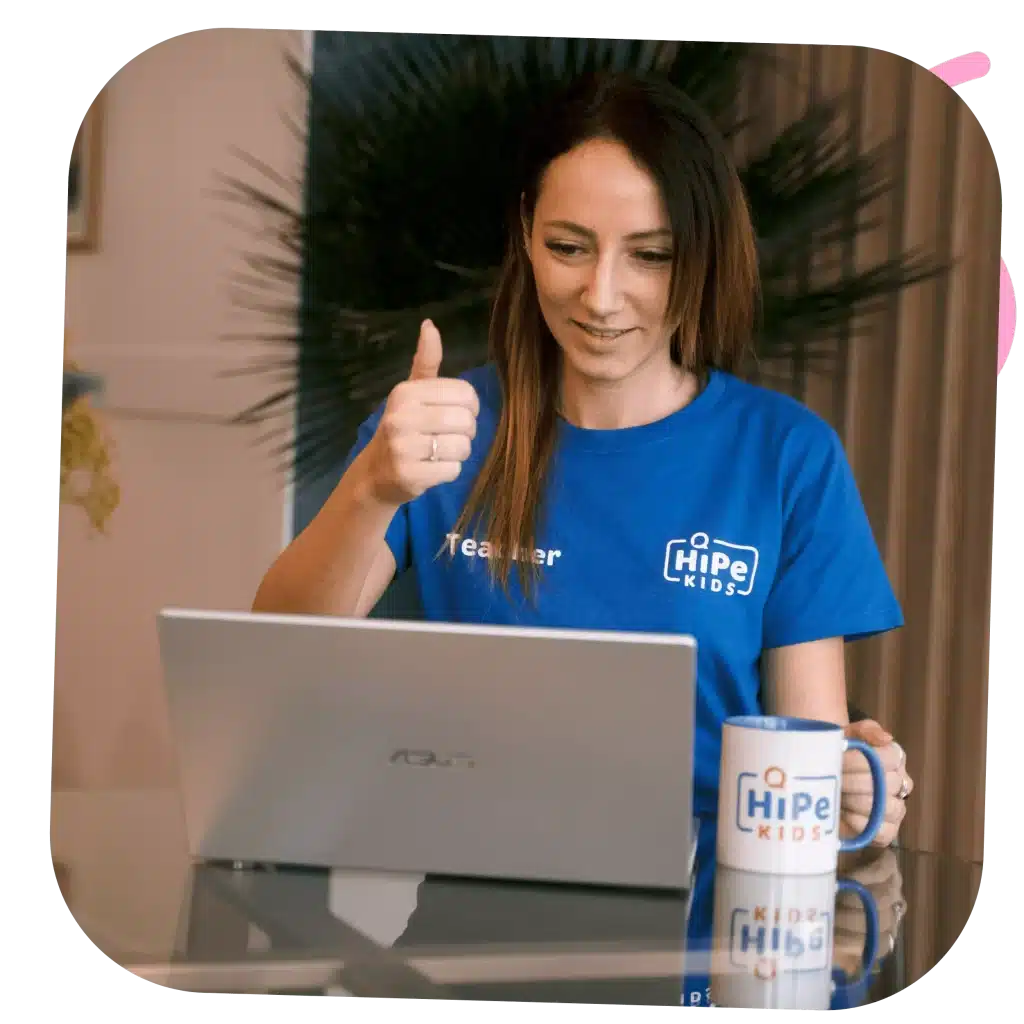 As part of the HiPe Kids family, wherever I am in the world, I choose when to work – I am a digital nomad!"

HiPe Kids teacher since 2018
Sandra H.
HiPe Kids gives me the flexibility I need to juggle my life as a mum, a second job as a translator and teaching English to inspiring little and not so little people."

HiPe Kids teacher since 2018
Miren P.
I have flexibility within a given framework rather than feeling as though I am some kind of glorified script reader as can be the case with many online companies

HiPe Kids teacher since 2021
Colette D.
Are you ready to join the HiPe Kids teachers ?